Who is online?
In total there are
31
users online :: 0 Registered, 0 Hidden and 31 Guests
None
Most users ever online was
387
on Tue Dec 05, 2023 7:35 pm
Moderators & partners
• Discover the Modern Hand Reading Forum partners:

• Modern Hand Reading Forum Partners
Statistics
We have
5933
registered users
The newest registered user is
Skylines3
Our users have posted a total of
47484
messages in
4936
subjects
Top posting users this month
Top posting users this week
Recommendations
• The FREE hand reading services at the Modern Hand Reading Forum are being continued in 2019 with the assistance of

G

o

o

g

l

e

adsense!
Google+
MAJOR HAND READING SYNONYMS
Palmistry, Palm Reading, Hand Analysis, Chirology & Chiromancy.
Learn how to read hands according the Modern Hand Reading paradigm & you can use this forum as your palm reading guide!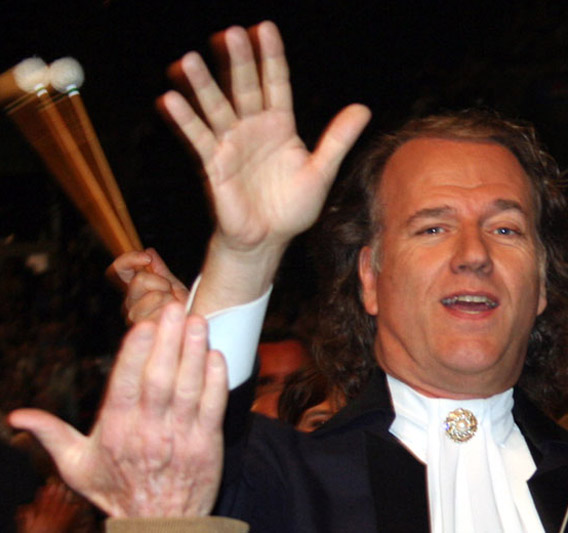 André Rieu is a Dutch violinist, conductor & composer best known for creating the waltz-playing "Johann Strauss Orchestra". André Rieu plays a 1667 Stradivarius violin, and he became known as 'The Waltz King'.
André Rieu was recognized by Billboard Magazine as the world's most successful male touring artist of the first half of 2009:
"With 554,242 tickets sold and $57.4 million in gross revenue, only Madonna, Tina Turner and Britney Spears had more revenues coming in."
Some of his hand characteristics are:
- Strong pinky finger + ring finger;
- Well developed mount of venus + mount of moon;
- Long head line;
- Not sure... but do we see a long sun line starting from the lower section from the mount of moon? (That would be a very unusual characteristic!)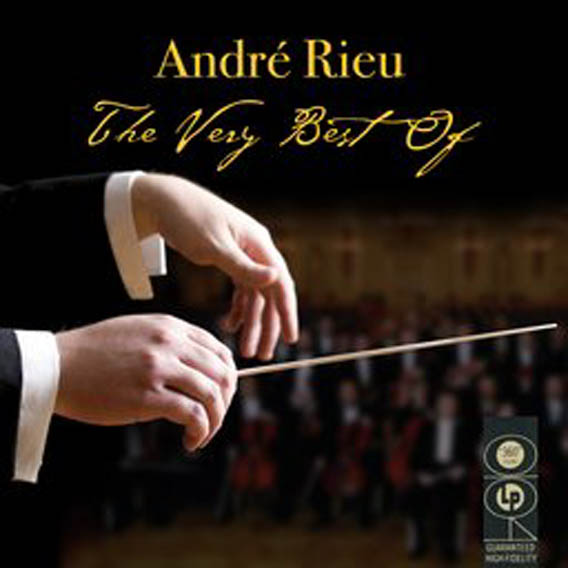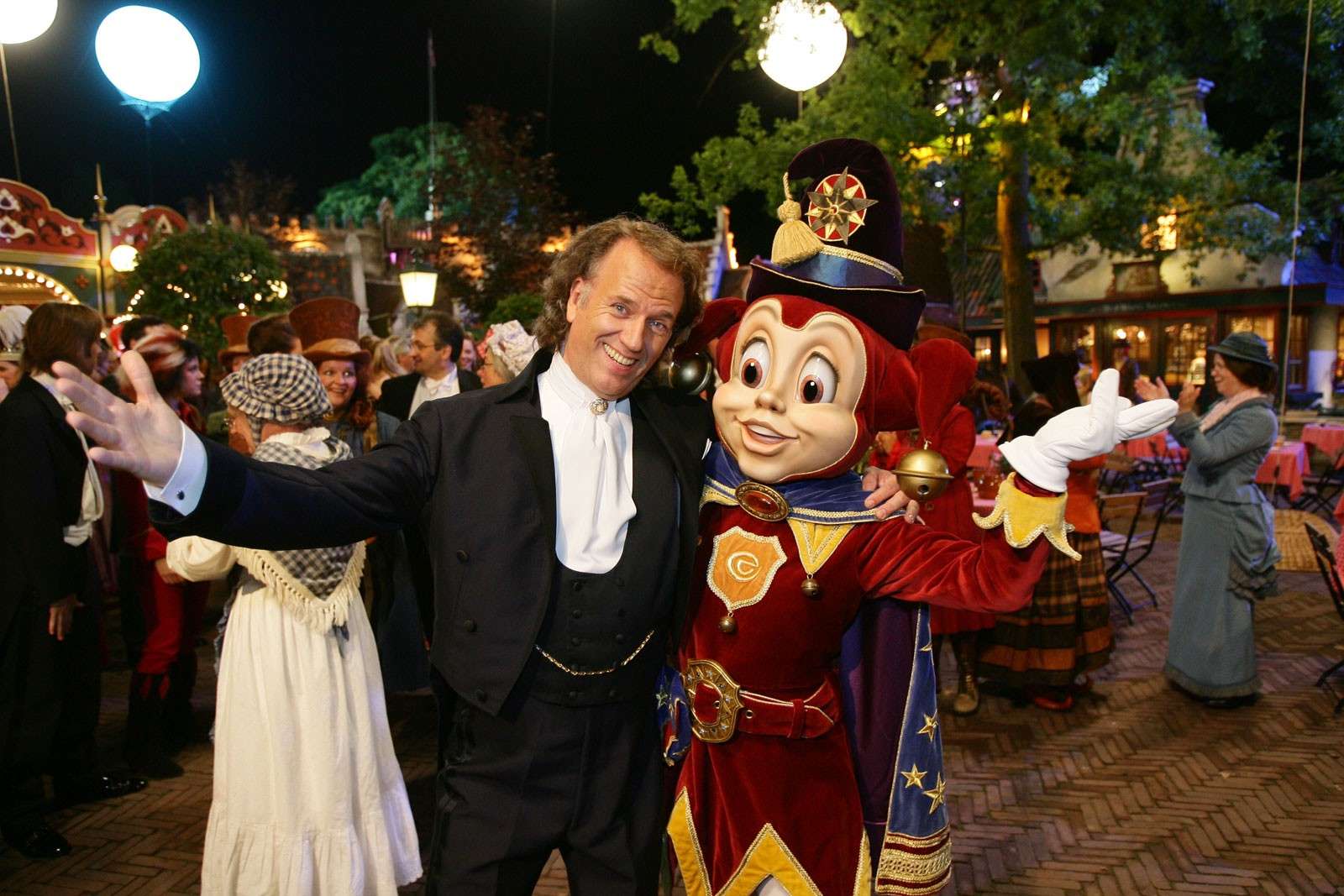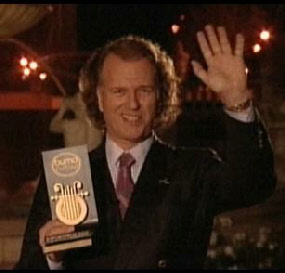 Last edited by Martijn (admin) on Thu Sep 16, 2010 2:01 pm; edited 4 times in total
Jeanette asked me to upload the following video impression from one of André Rieu's concerts:
"Jingle Bells"
One of the most popular 'André Rieu themes' ever is his:
"Shostakovich' Second Waltz" (from Shostakovich's Jazz Suites)
NOTICE: Since 2007 this video was uploaded over 3 million times!
Though I am not a true 'fan'...
... I really do have a favourite André Rieu moment - I remember watching the following scene on television, it's a registration of a concert in Italy (Cortona):
"The Godfather"
(from the famous movie) +
"Stranger in Paradise"
(from the composer Borodin - a beautiful master piece
)
NOTICE: Since 2008 this video was uploaded over 2 million times!
Hi Martijin,
That was absolutely brilliant. I thought the waltz was great, but then when it came to the Godfather I was completely carried away. I loved these films and think they must be about the best films ever made and then that music, fantastic. I got so engrossed I didn't realise I was leaning on the keyboard and I jammed it. However, I got my neighbour to come in and he fixed it. I am so glad I went off topic, because I now have the Godfather music. Looking at Andre's hand that does look like a line from the moon. I think his middle finger looks short, maybe that explains his indifference to what others think of his music presentation. I love the whole scene he presents.The way the musicians are dressed and he even has a 17th century hairstyle to go with his violin.Thanks again and I am away to listen to the Godfather music again.
Jeanette.

jeanette




Posts

: 568


Join date

: 2010-07-27


Location

: scotland



Thanks Jeanette,
Very nice to hear your enthousiasm!!
Similar topics
---
Permissions in this forum:
You
cannot
reply to topics in this forum